NON-DESTRUCTIVE DIGGING (NDD) SERVICES
Non-Destructive Digging Services are a safe,
cost effective method of excavation
Our Vision
To ignite Hope, establish Respect and deliver Sustainable Outcomes
across our Waterways and connected Lands.
Wara Paring Civil is a 100% Indigenous owned Civil Construction contractor specialising in providing Non-Destructive Digging services. 
Wara Paring Civil is a newly established business founded on empowering relationships with Industry Leaders and a robust training program. This unique experience resulted in the development of core capabilities required for success, and a shared dream of creating meaningful and sustainable outcomes for Aboriginal Australia. 
We strongly believe that nurturing strong relationships both within local Aboriginal communities and across stakeholder groups is a key to enabling legacy and maximising opportunity for Aboriginal people and broader community.
Wara Paring Civil truly believes that the sincerest form of
Reconciliation is to walk the path (Wara Paring) together.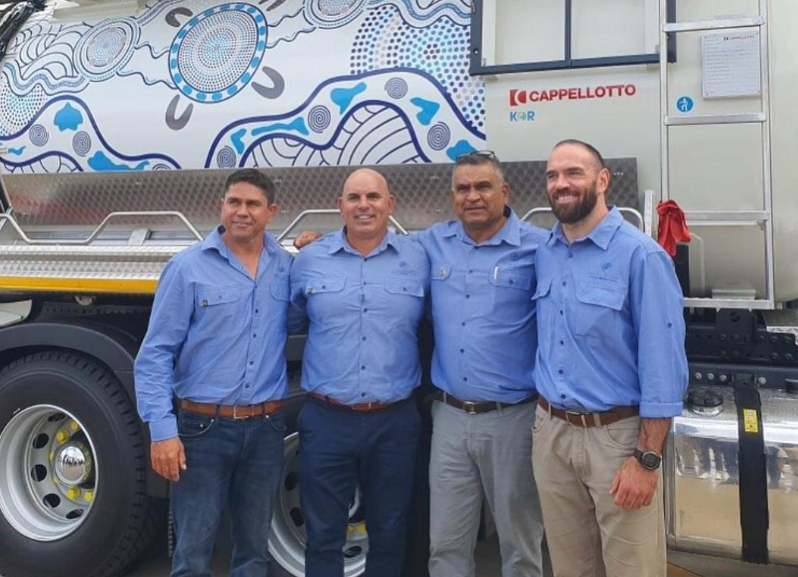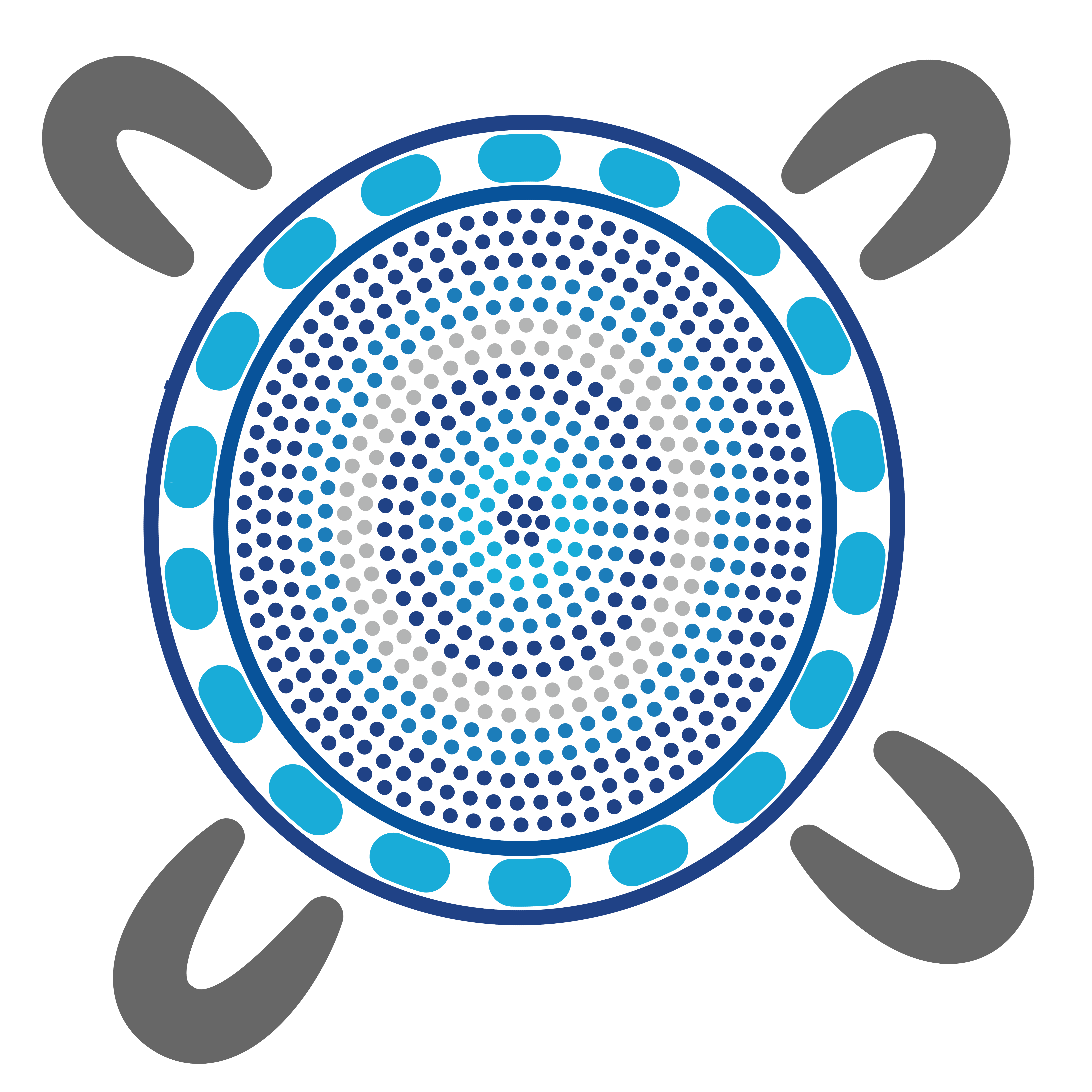 Empowerment
Empowering ourselves through courage; empowering our people through employment pathways; empowering stakeholders through safe conversations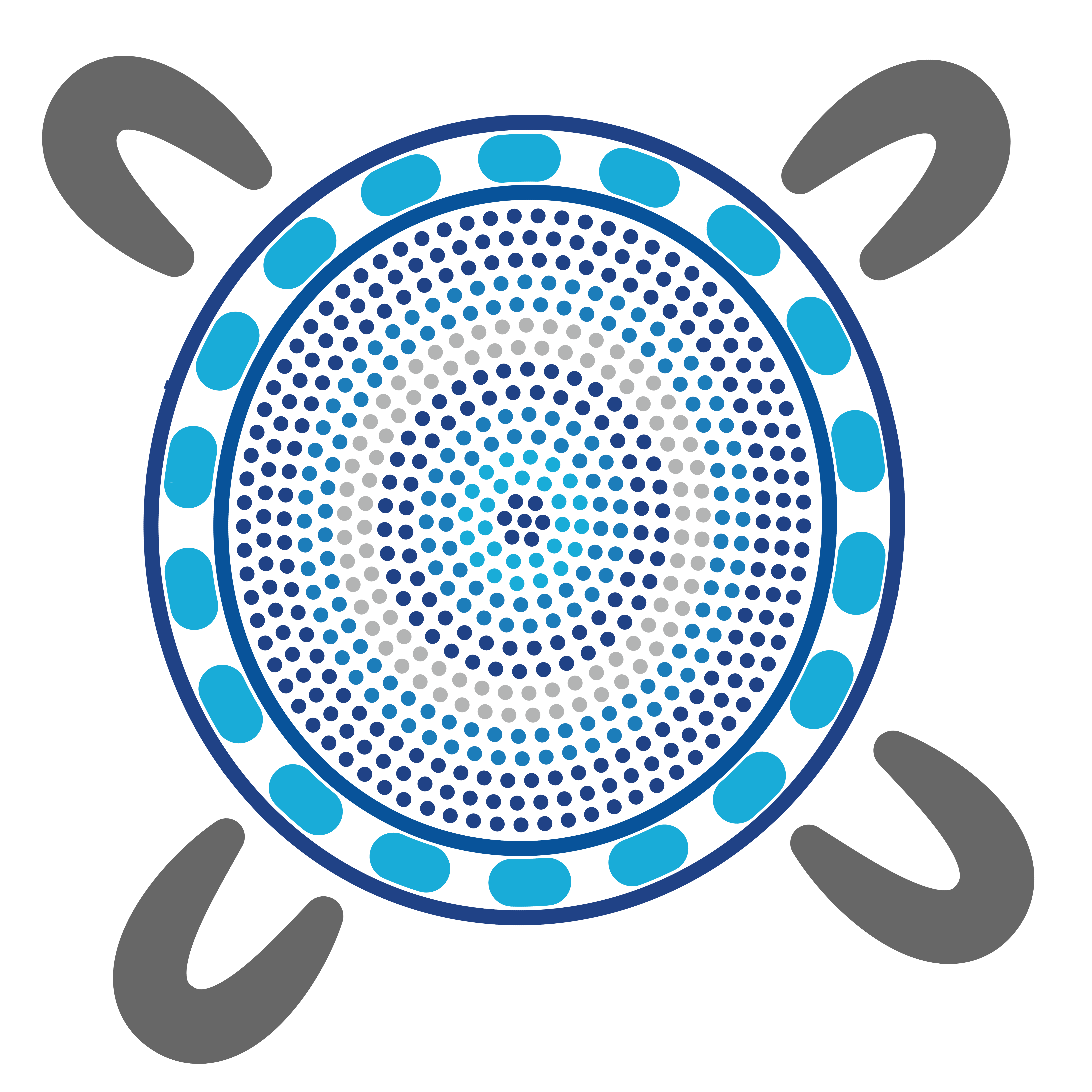 Respect
Respect for our Country including our land, water, soil, plants and animals; respect for our Elders, ourselves, our values and our stakeholders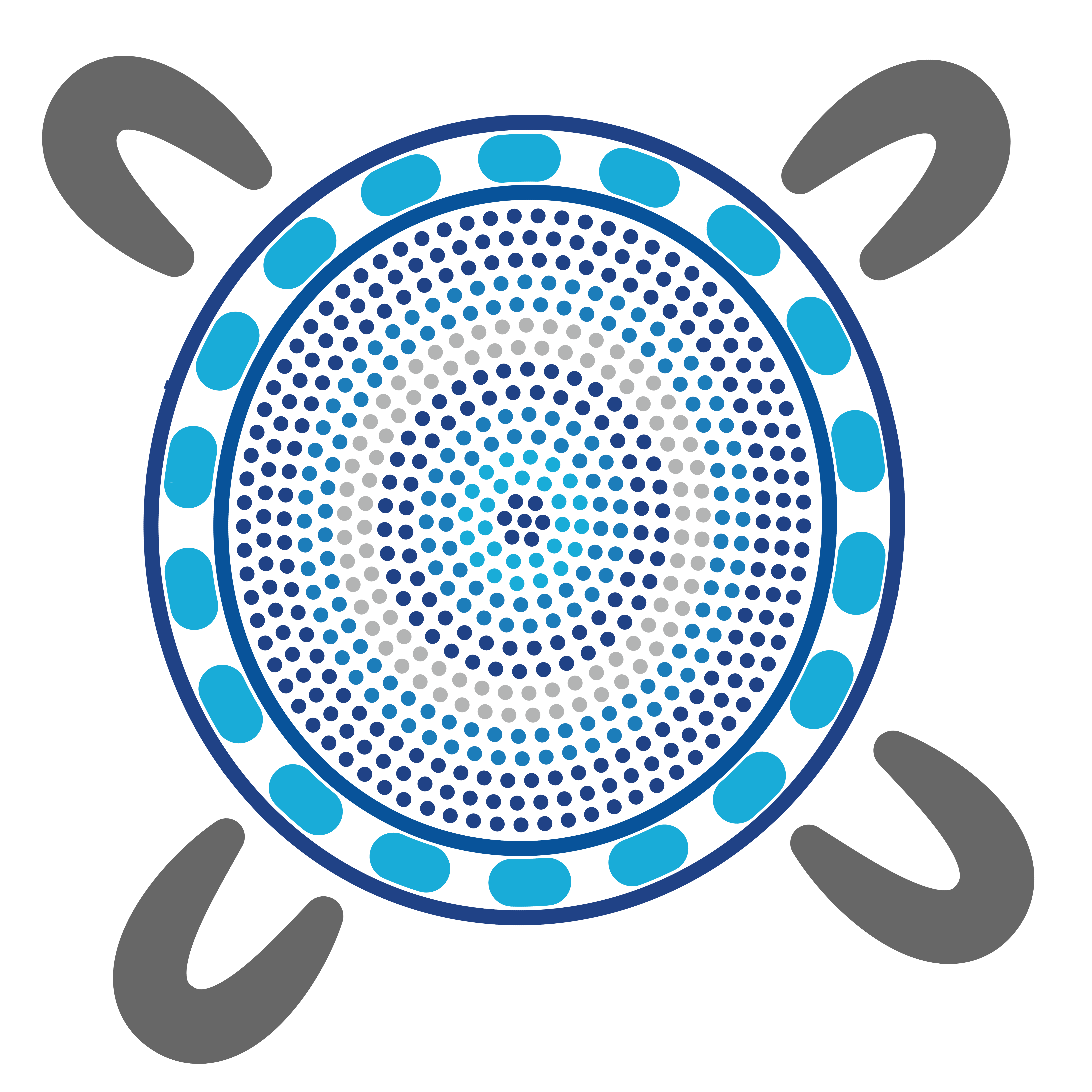 Collaboration
Collaborate with our community and stakeholders – enabling inclusion across all aspects of Wara Paring journey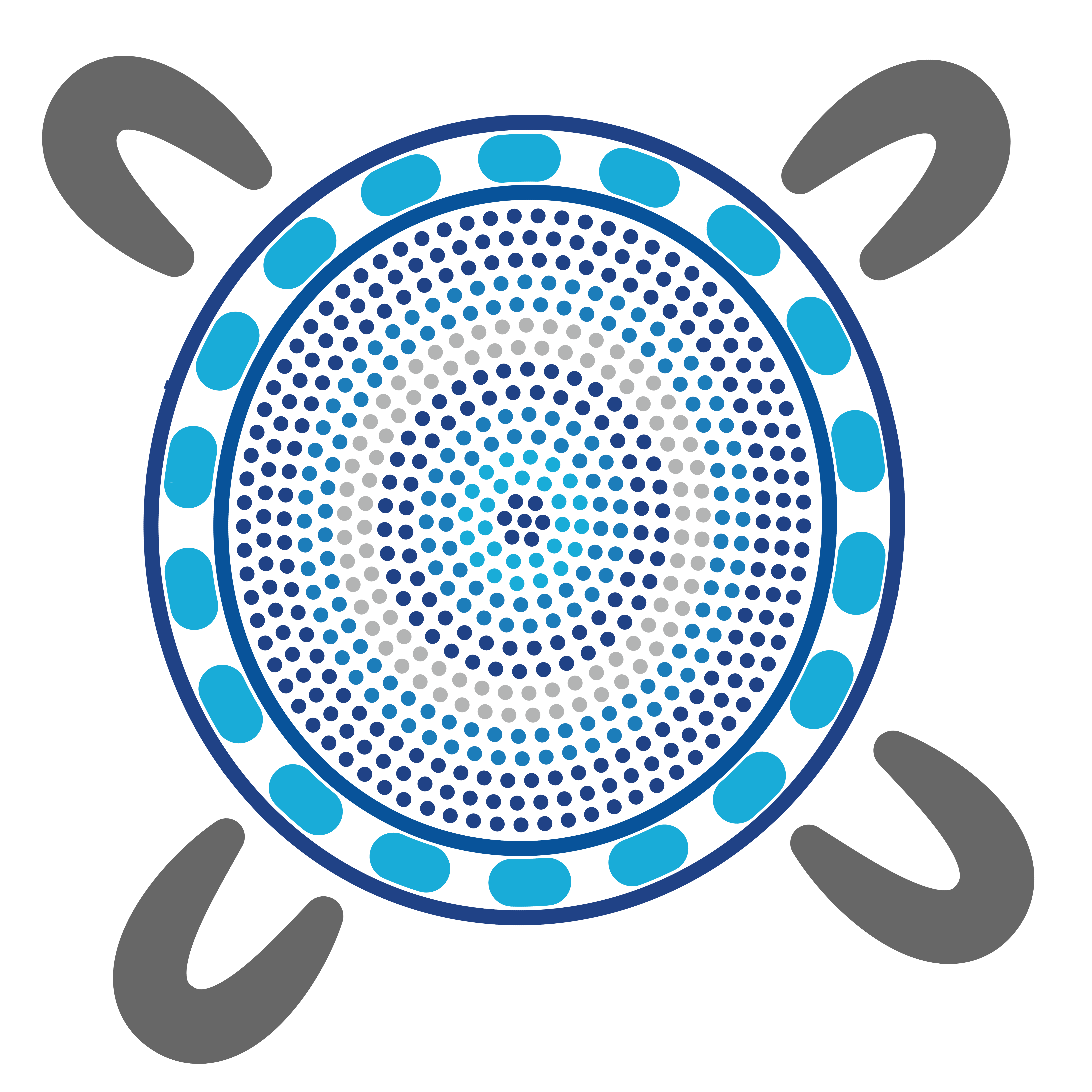 Honesty
Demonstrating integrity and transparency
With backgrounds spanning across Government, Corporate and Civil Construction sectors, Wara Paring Civil is a service delivery company that is informed and compliant with latest industry standards.
NON-DESTRUCTIVE DIGGING (NDD) SERVICES
Also referred to as Hydro-Excavation.  
Wara Paring Civil provides Non-Destructive Digging / Hydro-Excavation services to safely excavate soil and materials without causing unnecessary damage to existing underground utilities, whilst minimising harm to the environment.  The technique uses high pressure water-jetting to break up the soil, and high-flow vacuum loading to extract the debris into the holding tank of the NDD truck. 
Non-Destructive Digging Services are a safe, cost effective method of excavation to physically locate existing utilities across projects and can be conducted as part of the design, planning, or execution phases;
Wara Paring Civil offers: 
Hydro-Excavation/ potholing to prove existing utilities such as power, gas, sewer, water and telecommunications services
Hydro-Excavation for sewer and water main repairs
Asset exposure
Trenching / Slot trenching to ensure there are no unknown services on a given trench alignment thus preventing damage/breakage and potential delay to project.
Post hole digging
Optic Fibre exposure
Drain Cleaning (future service)
Liquid Waste Removal
High pressure cleaning of assets
VACUUM LOADING EDUCTION
Vacuum loading is a fast and efficient way of removing all types of solid, liquid or sludge waste from a given area or structure. From environmental spills cleanup, eduction of sewage material from pump stations and/or sewer manholes to management of sludge waste in treatment plants, the equipment that Wara Paring Civil operates is specifically designed for this type of work. With high pressure water pumps built into the truck, cleaning of an asset can be completed as part of the vacuum eduction process if required.
Wara Paring Civil operate a Cappellotto Combi 2600CC 6×4 Hydro Excavation Unit maintained by KOR Equipment Solutions.